About Us
Subbed In is a not-for-profit volunteer-run independent literary organisation and small press based in Sydney, Australia. We provide a platform to amplify underrepresented voices, facilitating grassroots support for young and emerging writers to achieve publication or performance.
Our program hopes to elevate the voices of trans people, people of colour, non-binary people, women, people with a disability, Aboriginal and Torres Strait Islander people, survivors, working class people, and anyone who finds themselves on the margins of the supremely white, cis, heteronormative, capitalist, colonial, ableist, patriarchal hellscape in which we live.
We host a regular reading series. Read more about our upcoming events here.
We publish books and run an annual publishing prize. We also sell and distribute zines.
We publish IBIS HOUSE; a digital magazine that allows readers to 'tip' authors.
We publish a literary video series called Subbed In TV. You can watch the series and subscribe to our YouTube channel here.
We conduct workshops. To find out more about what we offer, including bespoke workshops please email us at hello@subbed.in
We also run this website, which provides opportunities and resources for writers and artists.
We chose the humble ibis to feature in our logo as, for us, the ibis is symbolic of resilience and strength in a difficult world. As well as being an image of ornithological puissance, the ibis is also kind of a goofball and we love that. You can read a more detailed account of our thoughts about the ibis here.
Since beginning in 2015, Subbed In has hosted over 200 writers and collaborated with a number of organisations including: Writing NSW, City of Sydney, National Young Writers' Festival, Underbelly Arts Festival, Unspoken Words, and Sweatshop.
We are always open to new ideas and collaborations. Please feel free to drop us a line at hello@subbed.in
See you at the next Subbed In 💕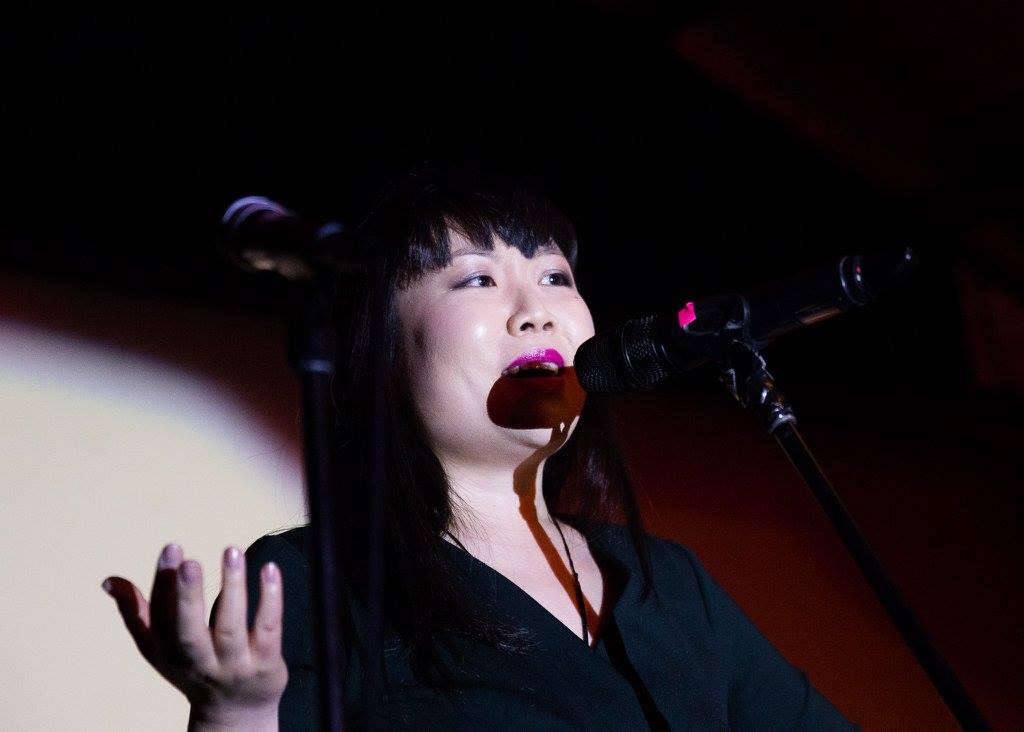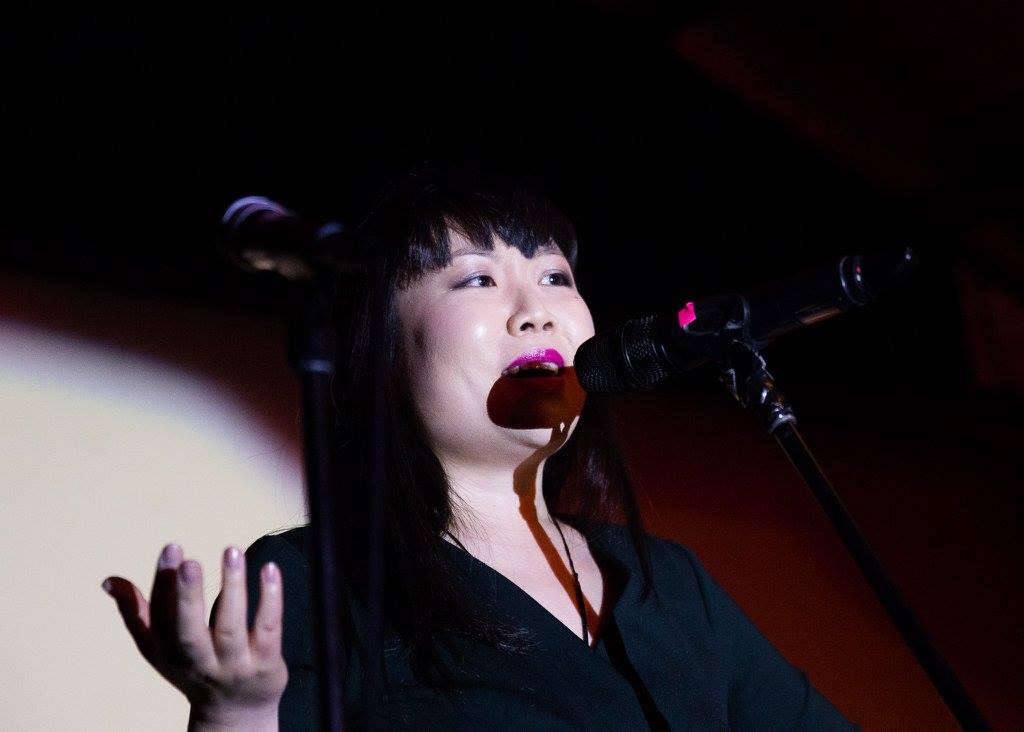 Photos by Kristen Daly, Tiyan Baker, Oliver Minnett
Stephen Pham & Shirley Le reading at Subbed In